Specialists in the solvent-based recycling
of engineering plastic waste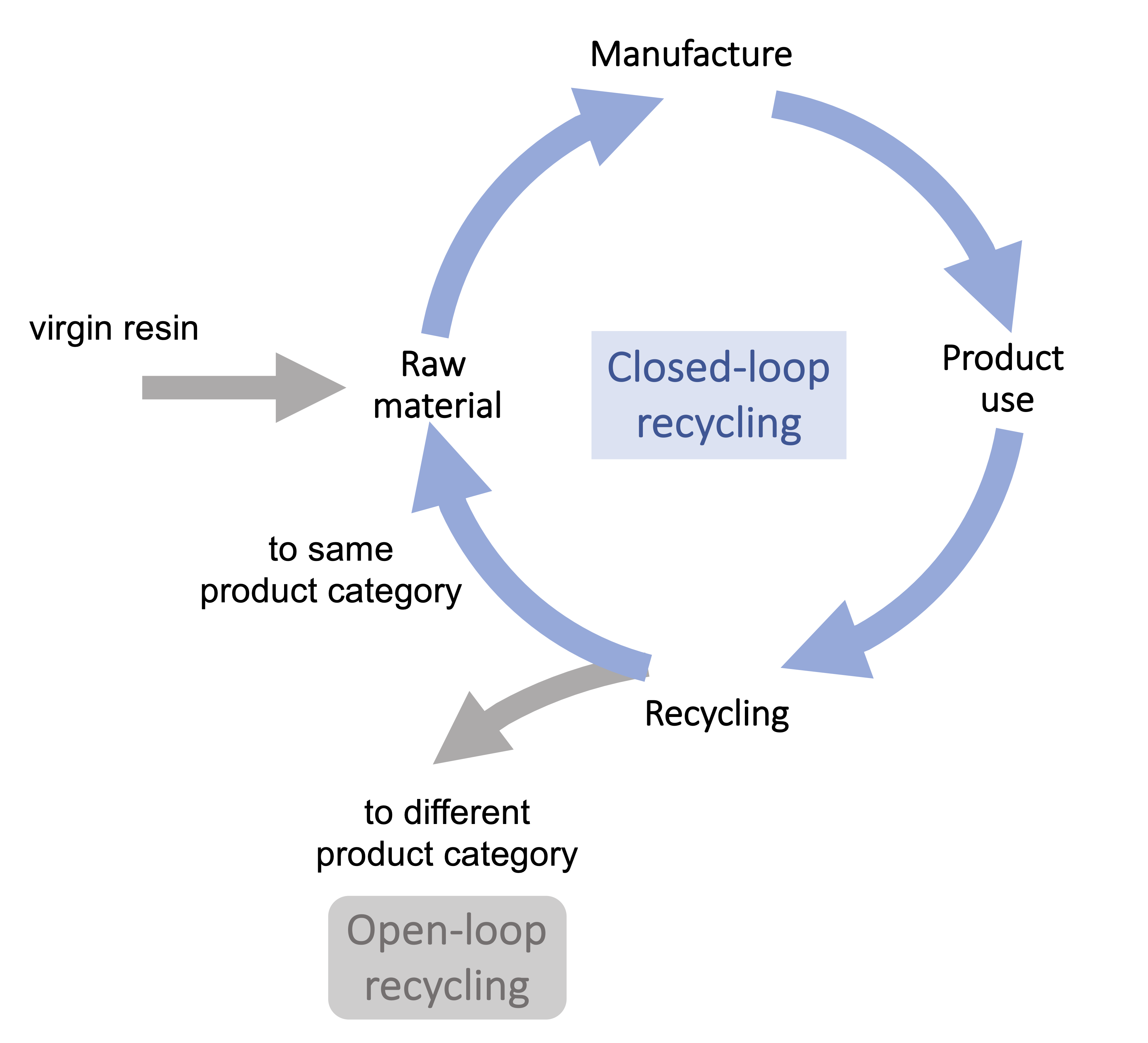 Closed-loop recycling is a key factor for making engineering plastics circular
Engineering plastics have superior mechanical properties, such as strength and gloss. Examples are ABS, PC, PA and PMMA. Engineering plastics are primarily used in high-end products, such as electrical and electronic (E&E) devices and vehicles.
When it comes to end-of-life solutions, closed-loop recycling is the only sustainable option for this group of plastics. This is mainly due to a lack of alternative applications to absorb lower-grade recycled material in quantity. In turn, this implies very high quality requirements on the recycled material to replace virgin resins in these high-end products.
Current recycling solutions are insufficient to turn engineering plastic waste to high-grade recycled material in quantity. As a result, the recycled content of plastic parts in E&E devices and automobiles is currently less than 2%. On the other hand, the EU target for plastics in general is 24% to be achieved by 2030.
Recycling of engineering plastics is challenging
The majority of engineering plastic waste arisings originate from complex post-consumer waste streams like E-waste and car scrap. In addition, a significant portion of these plastics contains legacy additives, the use of which is banned by EU law.
Therefore, recycling requires the individual plastic types be sorted and the legacy additives be removed as a minimum. These conditions make recycling using existing technologies very challenging.
The EU has the most advanced waste collection and recycling infrastructure for E-waste and car scrap worldwide. Nevertheless, approx. 95% of the engineering plastics contained in these waste streams is currently downcycled, incinerated or landfilled in the EU.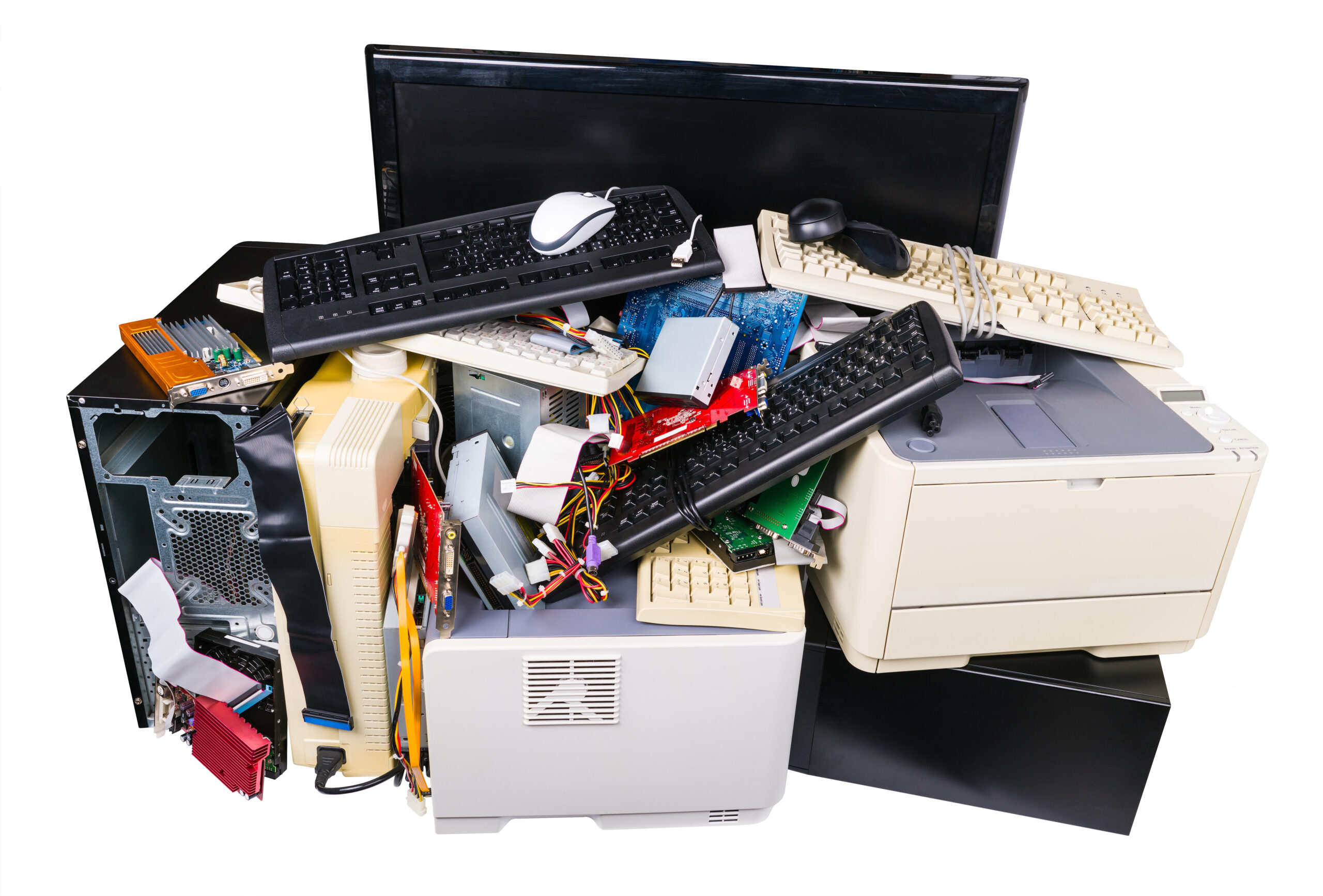 Solvent-based recycling – the missing link
The current recycling infrastructure for (engineering) plastic waste is dominated by mechanical recycling, which has limited technological capabilities to treat complex waste streams. In addition, it is not suited to remove (legacy) additives.
Solvent-based recycling, on the other hand, offers additional opportunities to separate different types of plastics and is suited to remove a broad range of additives, such as colorants and legacy additives. This synergy with mechanical recycling has not been fully understood yet and therefore its potential has been underestimated so far.
Based on a unique solvent-based technique, ReSolved Technologies has developed a hybrid recycling technology to address engineering plastics in complex waste streams.
Technology development

Construction and testing of a 100 kg/h pilot plant.

Plant dismantled in 2015 resulting from lack of market interest.

Reviving the solvent-based project

Improved Lab-scale setup

For sample testing & R&D.

Demo plant

Small-scale production 3 kton/a.

ABS/HIPS feedstock.

Production plant

1st Full-scale plant 10 kton/a.

ABS/HIPS feedstock.