ReSolved Technologies is a startup company located on the Brightlands Chemelot Campus in Geleen, The Netherlands. It was founded in December 2020 in order to further improve and implement its solvent-based technology for the recycling of engineering plastics and (soft) PVC.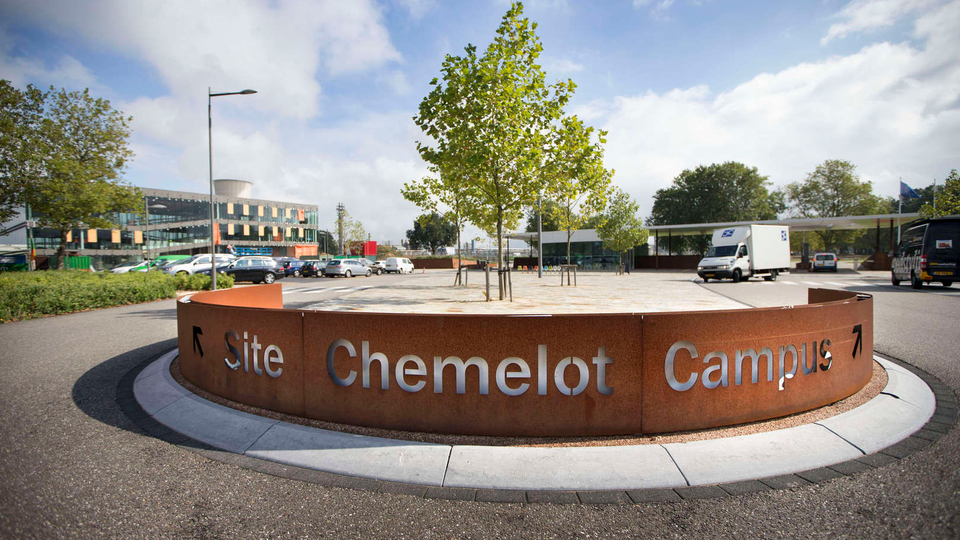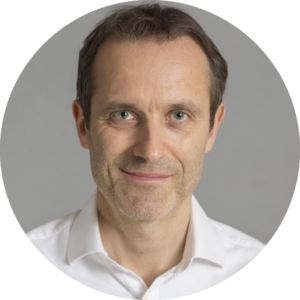 Norbert
Fraunholcz
CEO & Founder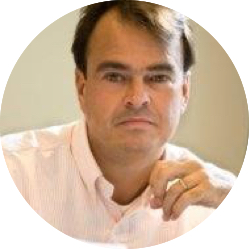 Jean-Jacques
Collin
Commercial director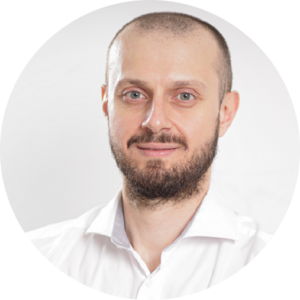 Luca
Loise
Project engineer
At ReSolved Technologies we are dedicated to increase the circularity of engineering plastics by addressing complex waste streams for which no proper recycling solutions exist today. We achieve this by extracting valuable plastics from these difficult-to-recycle waste streams and convert them to recycled material of near-virgin quality that is suited for closed-loop recycling in high-end markets. We develop next level recycling technologies to achieve this challenging goal.
The average recycled content of plastic products manufactured in Europe will reach 40% by 2040.